A lot of folks didn't see this coming... I did. Totally... after all that caping and cooning Roland Martin is being ushered out the door at TV One... because of budget cuts.
In an era of Trump, the only black owned station other than Oprah's OWN is cancelling its news programming... See when the convo turns to $$$ Roland is like I'm up... no "I'll take a pay cut" or "I'll take one for the team"... no "I'ma invest my own money" into a platform... none of that.
Every day, people like myself bring the news to black folks... without the benefit of major backing. Why can't he?
TV One Cancels Roland Martin's Morning Show, NewsOne Now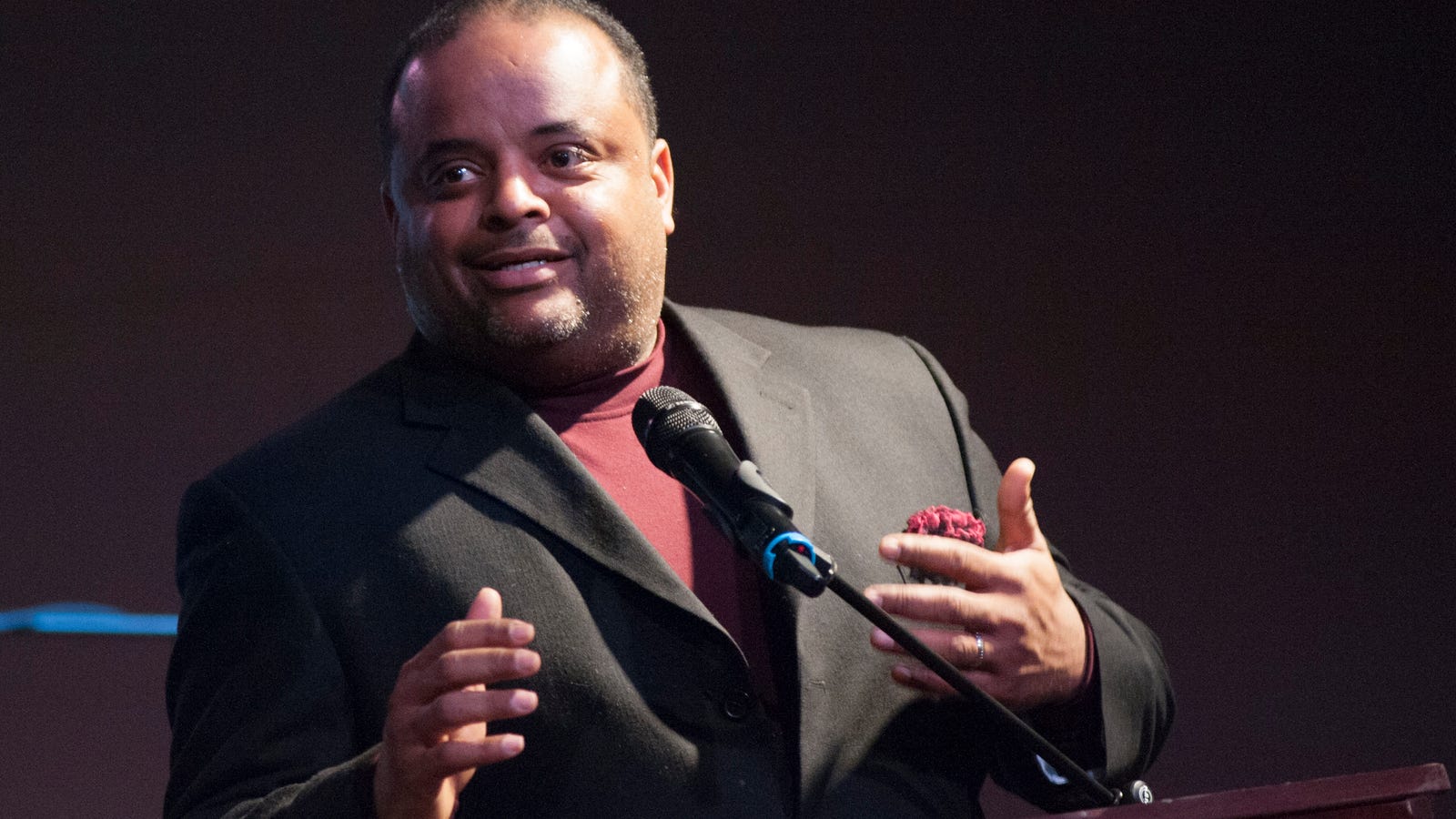 Roland Martin's morning show, NewsOne Now, is being canceled because of budget cuts, according to the New York Post's Page Six.