Melania dons jacket saying 'I really don't care. Do U?' ahead of border visit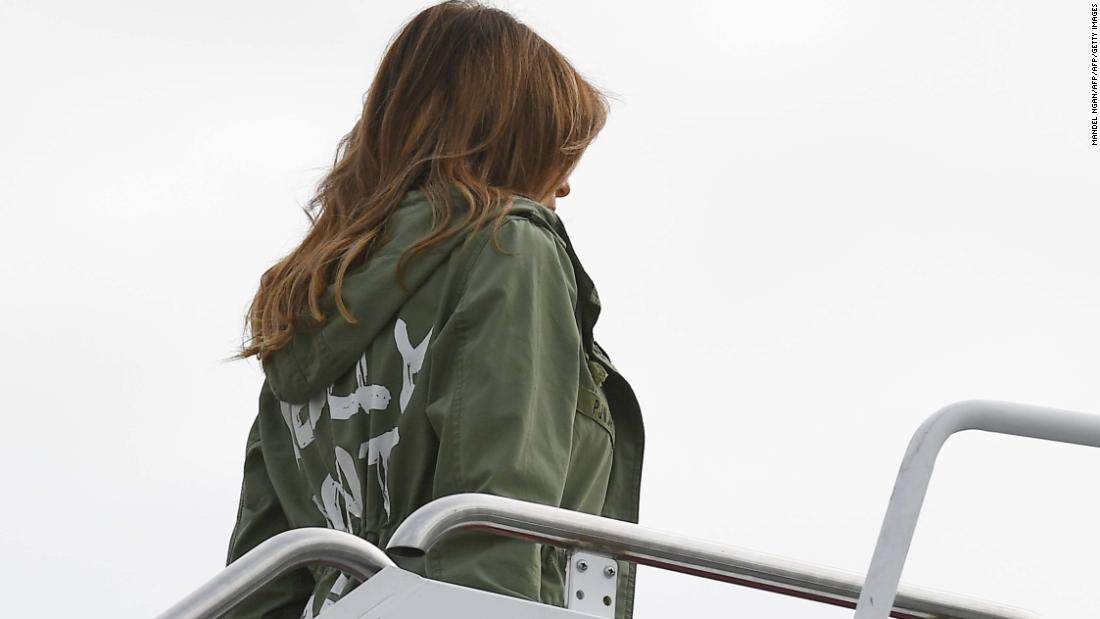 First lady Melania Trump took a trip to the US-Mexico border on Thursday to tour an immigrant children's shelter, but her trip is getting attention not only for her action, but her wardrobe choice.
error:
Content is protected !!