Can't believe the shock in my feed from people who did not see this coming, even before SLATE... And especially after SLATE. I have a lot to say about this. Another teachable moment... Actually this might be the topic of an epic rant, but for now I'll let him and his supporters have their moment.
Bruce Franks Jr. to Leave Legislature, Focus on His Mental Health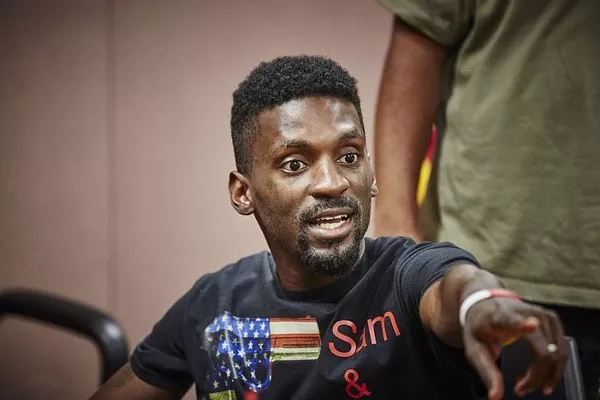 State Representative Bruce Franks Jr. (D-St. Louis) has announced he's leaving the legislature to deal with anxiety and depression. The Ferguson protester-turned-lawmaker delivered the bombshell...