He actually thought the "This is a personal matter between me and my wife" card was gonna work. That Tammy Wynette / Hillary Clinton "Stand By Your Man" card don't work either.
This Missouri Governor Story Is Basically a 'Law & Order' Episode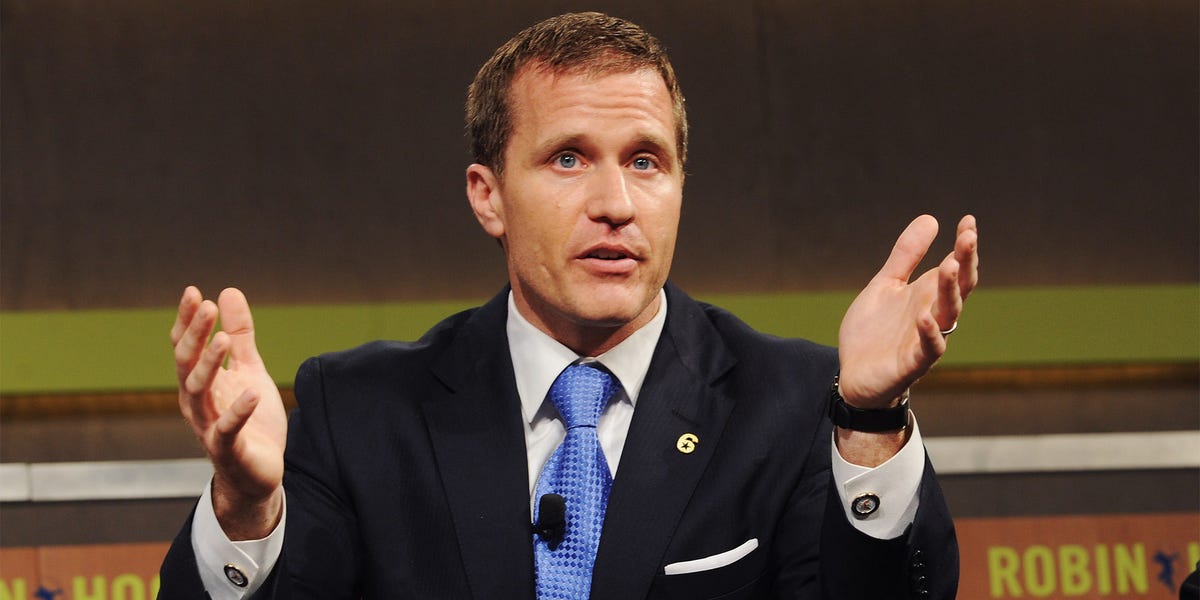 Dunh-dunh.
Comments
error:
Content is protected !!