Hmmmm, so the Governor was blackmailing or being blackmailed about an affair… I believe it, lots of whoring around in government and in the movement, and I don't mean mediawhoring. I got tips about certain folks in the past but I limit my criticisms to job performance. Generally when they effing up on the homefront, they're effing up on the job.
For clarity I know what's being reported but i think the blackmail goes both ways
Greitens admits affair but denies related blackmail allegation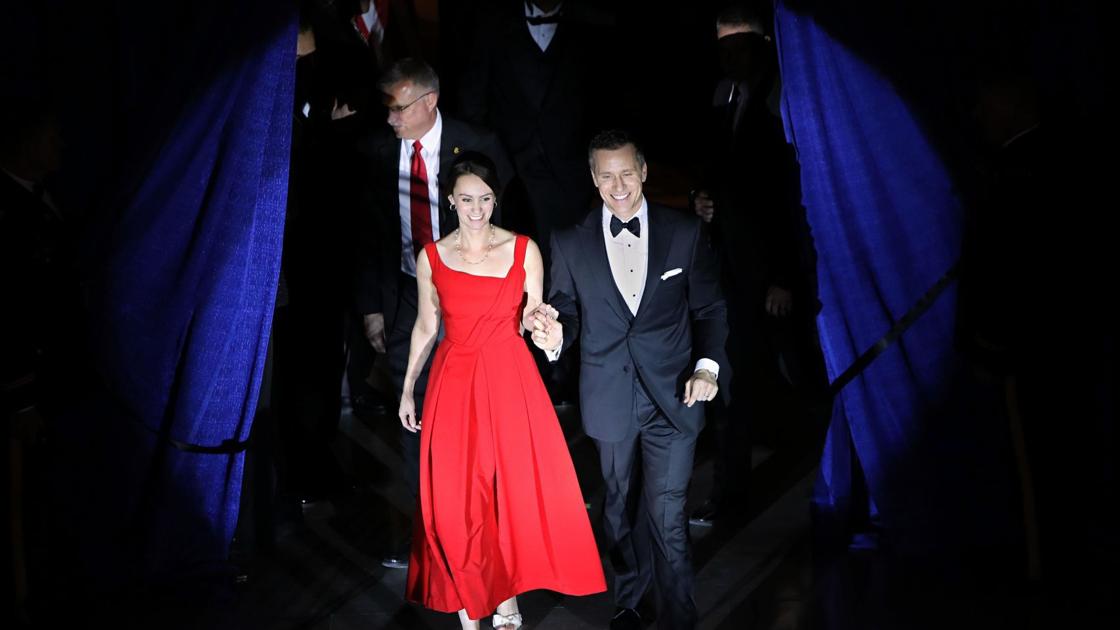 The governor and his wife, Sheena Greitens, say they have dealt with his affair. "This was a deeply personal mistake," statement issued by pair says.
Comments