I don't think it's either/or... misleaders are traitors, now why they do it is a completely separate issue. Not really interested in what they're called. Some call them coons, sellouts, uncle toms... No matter what they're called we can all identify the behavior... that's a starting point. I would rather focus on identifying and calling out the behavior... and making misleaders more afraid of us than their masters.
Weaponized Words: Are the Black Misleadership Class Race Traitors or Just Following Their Own Class Interests? | Black Agenda Report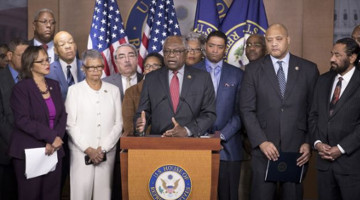 My comrade and colleague Glen Ford observed last month that our words here at Black Agenda Report are or ought to be weapons. He's right. If we're on the case, Black Agenda Report is about the business of popularizing correct and careful analyses, accurate enough to educate and inform the uninform...