Meet Darren Seals. Then tell me black death is not a business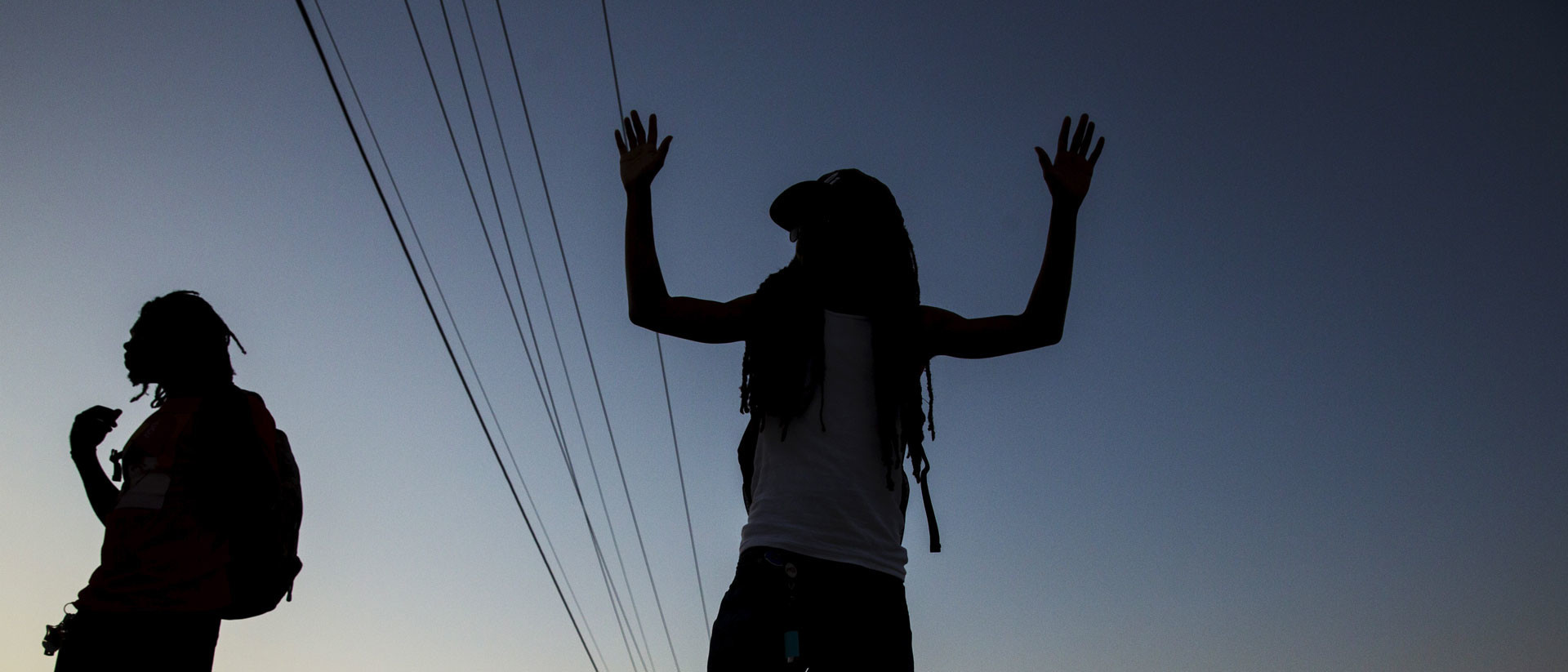 This Ferguson protestor and local activist was found murdered in St. Louis last month. To the end, Darren Seals continued to call out those who exploited black suffering for their own benefit – something that didn't always win him friends. A portrait of a city's pain and a life cut...
error:
Content is protected !!