Uncategorized
#REPOST
Voting is not the cure. It hasn't kept us from getting murdered by police... And it didn't stop the guy we voted in from passing "Blue Lives Matter". Voting did not usher in the implementation of recommendations by the DOJ or Ferguson Commission. Electing protesters did not alter the status quo.
"The appearance of black political clout is deceiving. Despite their gains in participation and representation, blacks continue to fare worse than whites in converting their policy preferences into law. This poor performance is more revealing than statistics on turnout or black electoral success. And even though its causes remain mysterious, it is very much a rationale for frustration with the status quo."
The False Promise of Black Political Representation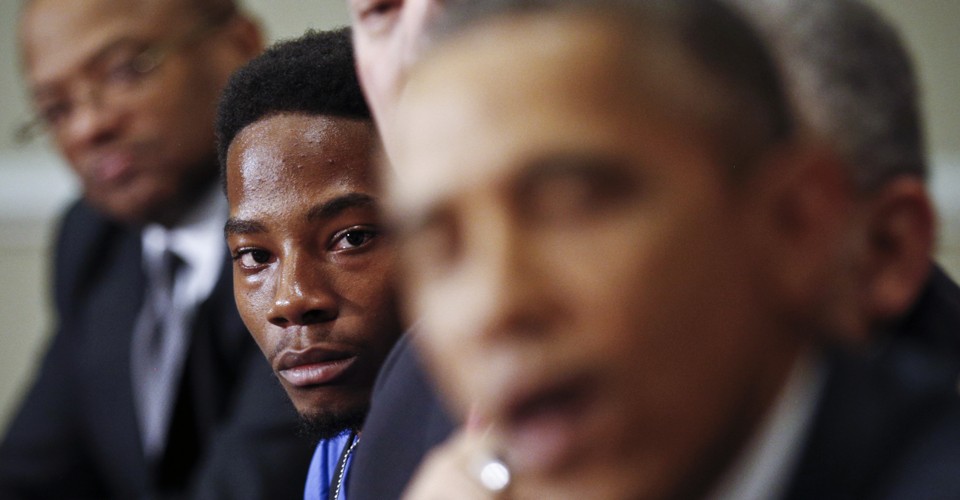 The more white voters support a policy, the more likely it is to be enacted. The more black voters support a policy, the less likely it is to be achieved.