They're taking the same bull headed approach they took with the new stadium fiasco that ended with the Rams leaving town.
If St. Louis wants to make the airport private, alderman wants public hearings every 60 days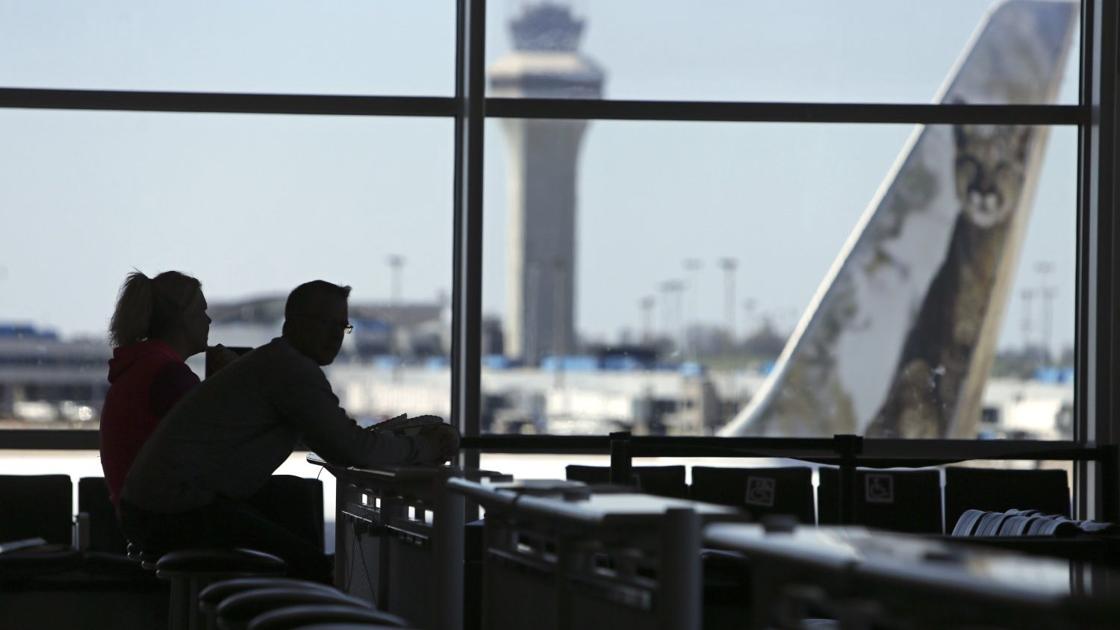 Supporters of a resolution introduced Friday hope it will shed light on a largely behind-the-scenes exploration of privatizing the city's airport.
Comments
error:
Content is protected !!